ACCCIM Survery on Economic Situation of Malaysia for the First Half of Year 2018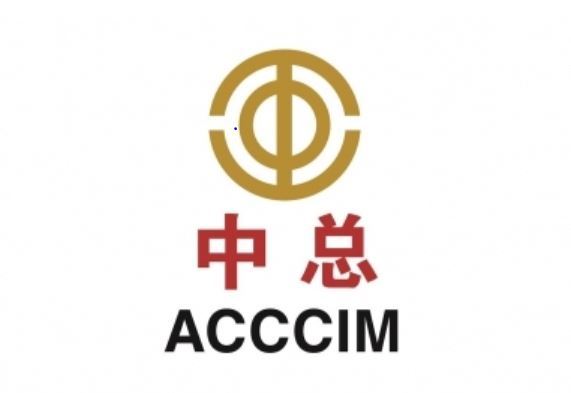 ACCCIM SURVEY ON ECONOMIC SITUATION OF MALAYSIA
FOR THE FIRST HALF OF YEAR 2018

The ACCCIM Commerce Committee is conducting a survey on economic situation of Malaysia for the First Half of Year 2018. The objectives of the survey are to examine the perspective and views of Malaysian Chinese business community on the Malaysian economic situation in the First Half of Year 2018, to analyse the major factors affecting business performance, to gather views on actual performance and forecast as well as to seek comments on current issues affecting the Chinese business community.

The survey is targeted at ACCCIM National Council Members, Eminent Members, Chairmen and Deputy Chairmen of ACCCIM Working Committees, Office-bearers and Committee Members of 17 Constituent Chambers of ACCCIM. ACCCIM will compile and analyse the views of respondents. Results of the survey will be announced at a press conference at a later date. The survey would provide a basis for ACCCIM to submit relevant views to government as well as to serve as a reference for the Malaysian Chinese business community and foreign investors in formulating their plans of investment in Malaysia.

We seek your co-operation in responding to questionnaire in order to make this survey a success. Kindly return the survey form to ACCCIM Secretariat before 31st July 2018 (Fax No. 03-4260 3080 or Email:

commerce@acccim.org.my

).
The survery form is available for download in the Download page under
ACCCIM Survery on Economic Situation of Malaysia for the First Half of Year 2018

Thank you.


Yours sincerely,





Siau Mei Fong

萧美凤




SENIOR EXECUTIVE SECRETARY




新山中华总商会

(

新山中总

)




JOHOR BAHRU CHINESE CHAMBER OF COMMERCE AND INDUSTRY(JBCCCI)




89A-91A, Jalan Glasiar, Taman Tasek, 80200 Johor Bahru, MALAYSIA.




Tel : 607-2328669




Fax: 607-2328699


Email: mfsiau@jbccci.org.my
Website: www.jbccci.org.my